We're more than just a flooring company, we are a hardwood flooring company...
Our relationship with hardwood flooring goes well beyond this past two decades and began to build in the USA in the mid-nineties. We brought the skills and passion back to the UK and have been providing and fitting quality hardwood flooring ever since.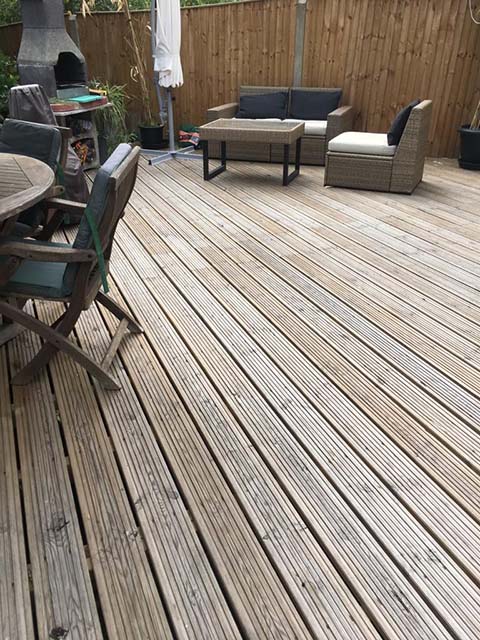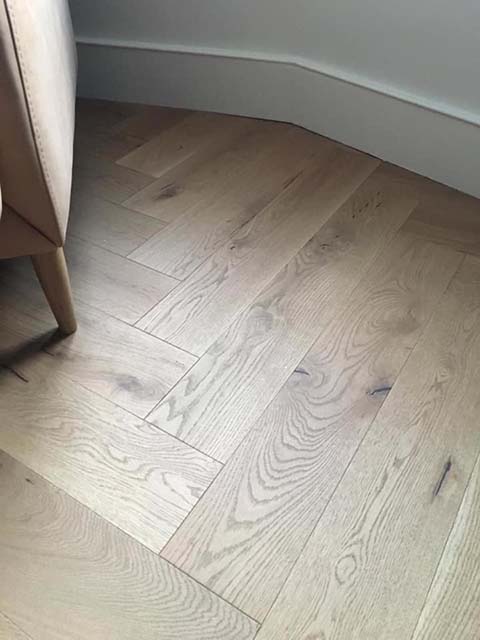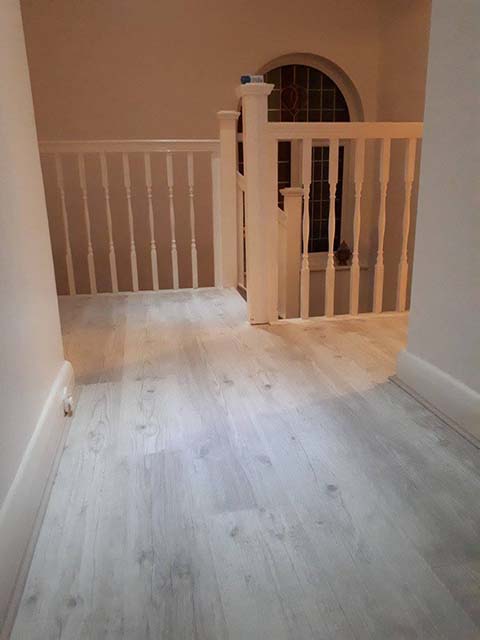 Experience & Expertise
We have experience and expertise in the art of hardwood flooring, engineered flooring, herringbone block, design flooring, multi-layer, unfinished and high-quality laminate flooring: Quick-step and LVT flooring. Our brands include V4, Ted Todd, Brooks Floors, Quick Step and our own beautiful bespoke flooring.
Our suppliers are listed in RIBA product selector

Our products are all CE certified

most of our products are PEFC/FSC certified
Some of our clients include:
Deckboard's clientele include projects on:
The Whitgift Estate in Croydon

The Webb Estate in Purley