Save yourself money by buying higher quantities
We have a wide selection of hardwood flooring available to you. These vary in styles, brands and colouring, we're sure to have a floor perfect for your home. Whether you're looking for a relatively small area to be covered or a hotel, our team are here to help you. We also have a variety of accessories to maintain your floors high quality look.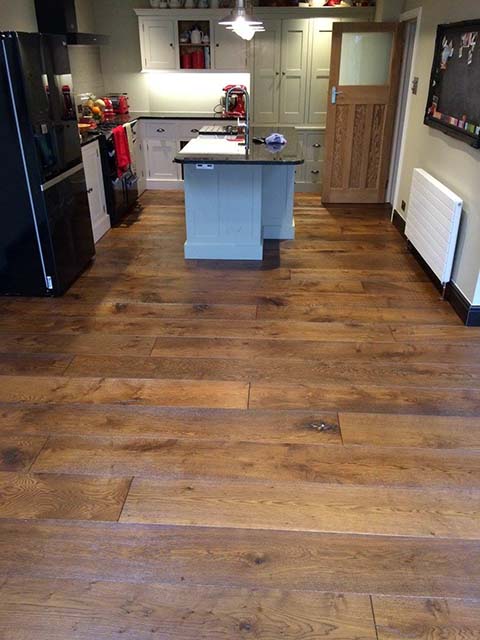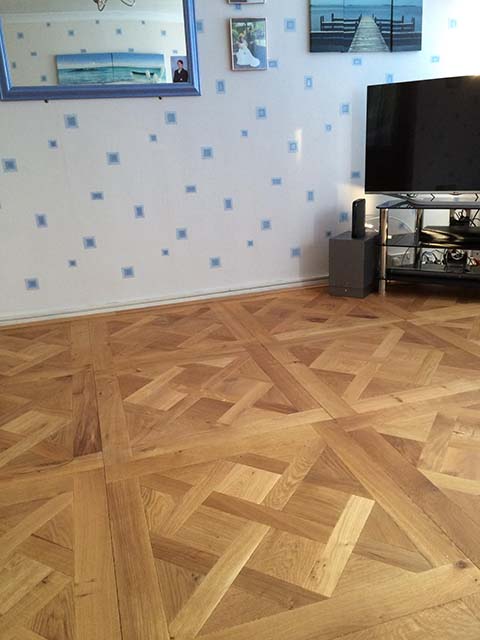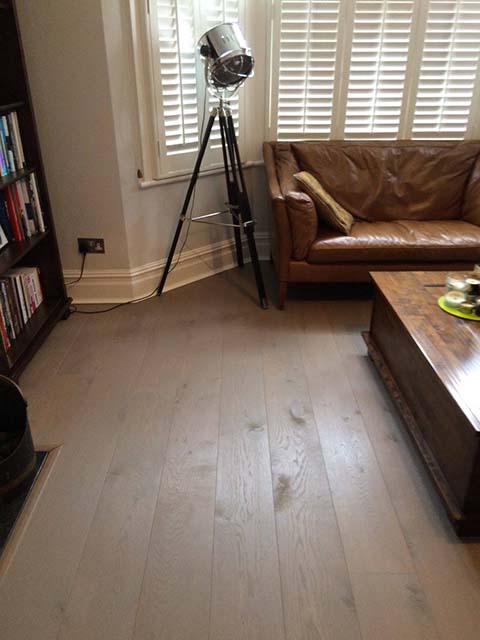 The products we provide include but are not limited to:
Blanchon stains & Lacquers

V4, Boen, Junckers & Quick Step

Bona Kemi Floor maintenance products in stock

Large range of multi-layer 21 mm with 6 mm wear layer

Large quantities enjoy discounts
Trade - always check with us

Specialists in herringbone blocks & borders

Golden/Smoked/Toffee/Cappuccino/Bronze oak

FSC & PEFC certified products
Hardwood Flooring Services
New builds, refurbs for all building trade door linings, cladding, skirting, door stops, architraves etc hardwood and softwood made to specifications
Much of Deckboard Hardwood Flooring Centre's wooden flooring business is returning clients and recommendations, which speaks volumes about our company.
We offer an up-to-date and full range of products and accessories including scotia, skirting, pipe collars, flexi adhesives (essential for the stick down method) and essential cleaning products.
A fantastic range of quality wood flooring in oak, walnut, and many 'themed' oaks for example antique oak, golden oak, smoked oak or even' funky' colours in our Herga Range like flame red or emerald green or ocean turquoise.
Our brands include V4 Flooring, Elka, Ted Todd, Boen, Junckers, Quick Step, Tuscan, Atkinson and Kirby.